As the weather gets chillier, we're thinking about layering up. Who better to chat fashion with than independent designer Monica of Crafty Cloth, who designs and makes beautiful clothes and accessories using fabrics from around the world, fused with original inspired concepts and silhouettes.
What drew you to fashion and textiles?
My love for fashion and textiles have been with me since childhood, when living with my inspirational grandmother, Lilia a high-end seamstress and textiles artist.
I moved to London, which as you know is a very cosmopolitan city, it was here when I observed many influences on a global level within the fashion and textiles world. This inspired me to start educating myself in this field. 
How do you work? Can you tell us a bit about your processes?
Firstly I start with a colour and fabric mood board, I love bright colours, textures and patterns. I like to create interesting handmade pieces inspired by indigenous craftsmanship.
Techniques which are I continue to study and investigate are embroidery, patchwork, weaving, appliqué and pattern design. I prefer to combine techniques as much as possible and explore these fields at a much deeper level. My aim is to focus on the quality of each piece, instead of producing high quantities. My personal philosophy is creating a slow and sustainable high quality and timeless design pieces using upcycling techniques. My designs keep evolving from weaving, embroidery, appliqué and more recently I started working with crazy patchwork techniques.
What and who are your biggest influences?
I am enthusiastic about indigenous craftsmanship and handmade pieces, their intricate designs are my biggest inspiration, I am also visiting galleries, museums and I love looking in books. My latest pieces were inspired by a crazy patchwork silk velvet coverlet (c.1885) and a cloche hat with a silk crepe rouleaux technique ( c.1920) from the Gawthorpe Textiles collection.
What is your most important tool? Is there something you can't live without in your studio?
My most important tool is my sewing machine, embroidery threads and needles. I can't live without my sharp scissors and great music that help me to sync with my creativity.
What memorable responses have you had to your work?
I have had many positive responses. My customers love wearing my designs, they makes them feel so unique, and they appreciated the quality and the timeless design of the pieces. They also appreciate  the quality of each piece, as they are built to last.
Which artist do you admire most?
Vivienne Westwood – I admire how her designs are pulled from history books and she gives them a modern look so effortlessly
Iris Apfel – her flamboyant style and her ability to mix colours always inspired my colour mood board.
Keith Haring – I appreciate his visual art pieces, his work recently has been a great source of inspiration for my latest design.
Do you think the Fylde coast provides a decent creative environment for artists?
When I first started I had some support from the FY Creatives they run workshops to help start up your own business. They also organised a pop up shop at Christmas time, it was a great experience meeting other creatives artists from the Fylde and it helped me to generate new customers.
On a practical note the Fylde coast fabrics supplies are minimal. I have to travel to London, Bradford, Burnley and Preston. These days I use online shopping more frequently but isn't the same as actually going in a shop and feel the fabric between the fingers.
What do you think you would be doing if you weren't a designer-maker?
Well I've always been interested in the creative arts. In my teens I used to sing with my dad at family gatherings and local events. So I may have considered singing or the theatre as a profession.
Have you got anything that you would like to promote?
Firstly I would like people to check out my social media, which has become my main sales outlet (links at the bottom of this article). More recently people have been just direct messaging me to purchase things they may have seen on my Instagram and Facebook. Also my Etsy Shop which allows me to access customers all over the globe. I have lots of new pieces including a whole new range of crazy patchwork accessories. ponchos and shawls coming out this Autumn.
How has lockdown affected you and your work?
Lockdown helped me to focus more on my work as there seemed to be much more time available. I was able to take part in seminars, workshops and learn new techniques.
Lockdown
 

helped me to focus more on my work as there seemed to be much more time available. I was able to take part in seminars, workshops and learn new techniques.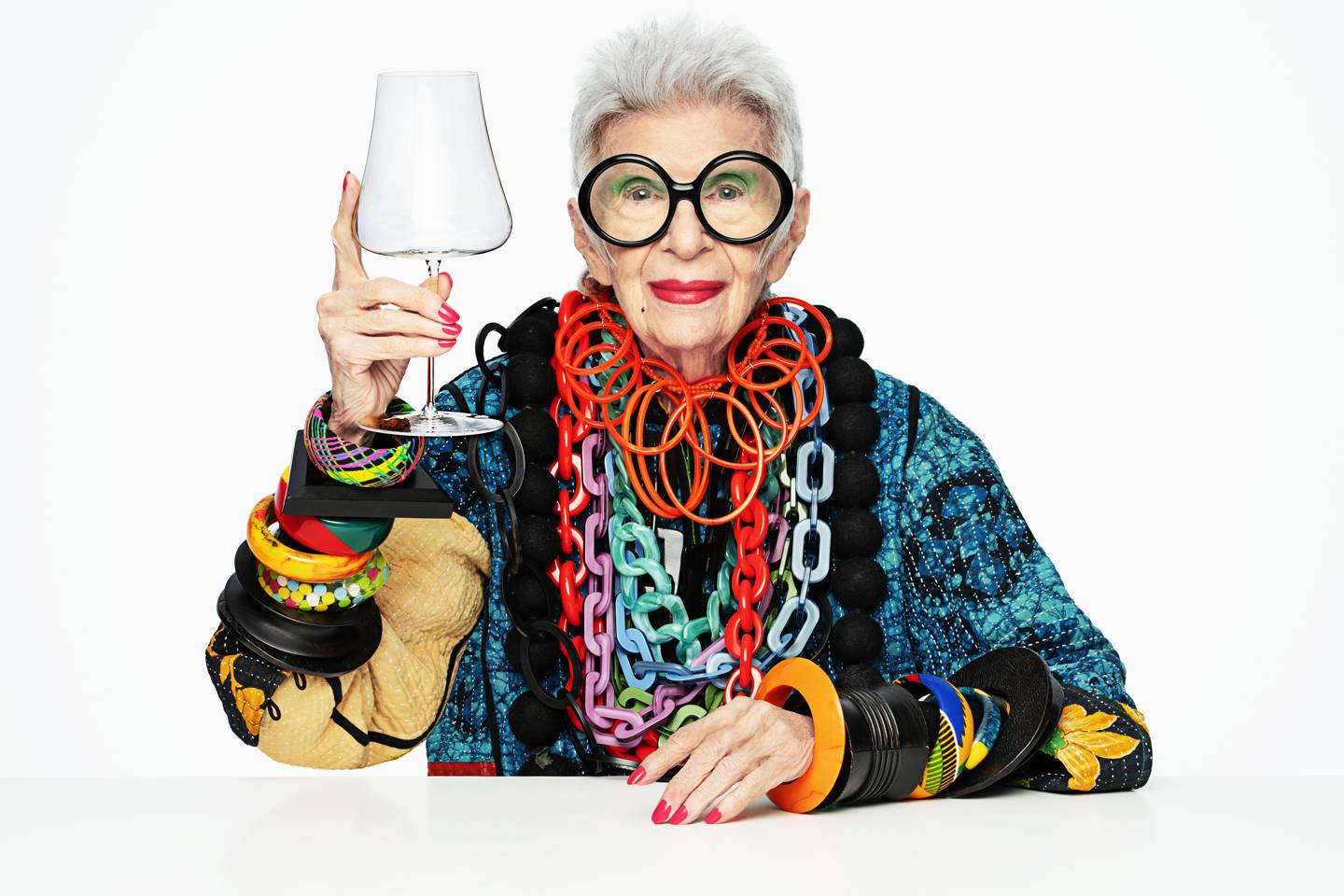 Quick Fire Questions…
Cake or Pie?
Film or Book?
Facebook or Twitter?
Be the funniest person in the room or the most intelligent?
Be the funniest, is always nice to put a smile on someone else face
Fulfil your biggest wish or solve your biggest regret?
Fulfil my biggest dream, visit Japan
Favourite or most inspirational spot in Blackpool?
The beach and sand dunes
Song that sums up how you're feeling now?
Girl is on fire Alicia Keys
Thing that you miss most during lockdown?
Family gathering