This February, Blackpool-based community arts group Aunty Social are hosting online model making workshops with the fantastic Aardman Animations.
Fylde coast residents are invited to join expert model maker
Jim Parkyn
for a fun, hands-on clay modelling workshop where participants will make their very own model of Shaun the Sheep – The unusually bright and clever sheep who lives at Mossy Bottom farm.
Jim has been a freelance sculptor and model maker for Aardman Animations for over 20 years. He's lead on several series of Shaun the Sheep and you can see his work in a variety of Aardman classics such as Chicken Run, Wallace and Gromit and the Curse of the Wererabbit, Shaun the Sheep Movie and Creature Comforts.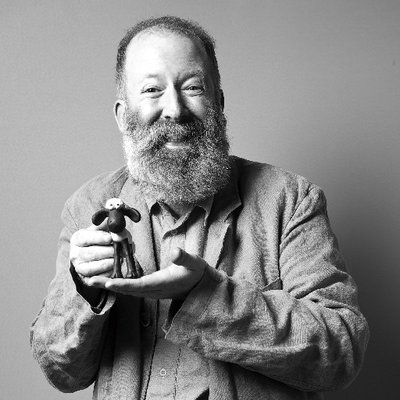 The workshops
At the online sessions, budding animators will be guided through the workshop as they create a Shaun the Sheep character. They will also be able to ask questions about the Aardman studio and learn about the animation processes used in their award winning films. Jim also has a few tricks of the trade up his sleeve!
There are three workshops which will take place  throughout the day on Wednesday 17 February 2021, they are open to all ages and beginners are warmly welcomed.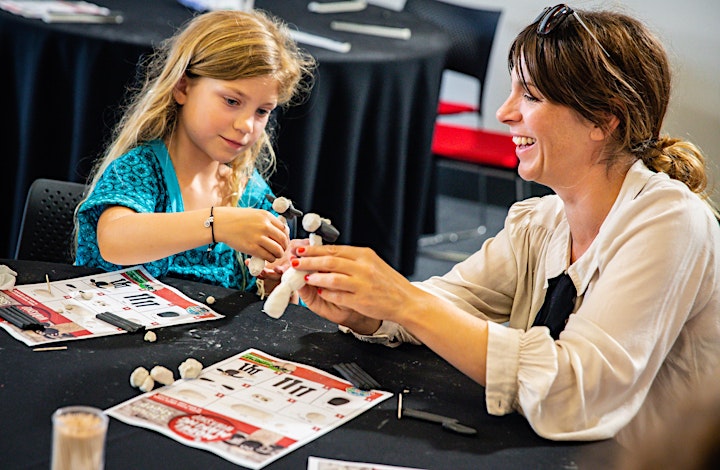 What's available?
There are a variety of tickets on offer, ranging from the workshop 'stream only' ticket to one that includes not only the stream but also kits containing everything that you need for the workshop for up to four people. These kits are available to people who live in an FY postcode area, they will be hand delivered (contactless) by Aunty's volunteers in advance of the session. Do remember that if you are ordering a kit, you will need to place your order by Friday 12 February so that they can prepare and deliver it in time for the workshop. However, you can book the workshop only ticket up until 1 hour before the event.
On a low income? Grab a free ticket
Tickets range from £10-£20, but Aunty Social has a track record of making sure that people aren't left out because they're on low incomes. Director Joe Booth said:
"We realise that there are plenty of people who'd love to take part in the workshop, but the ticket price might be outside what they can afford at the moment. It's important to us that people get the chance to take part in quality workshops with awesome creatives like Aardman, so we've opened up the opportunity and we're really chuffed to be able to offer free spaces to people on low incomes."
A number of free spaces are available for people on low incomes living in FY postcode areas.  All you need to do is complete this short form where you will be asked to upload a photo/scan of evidence of your low income such as mean-tested benefit or free school meals. All of the ticket types are available.