You may have thought that you heard the last of scrunchies back in the 90's, but it looks like they're back.  Following the 90's revival trend and being gentler on the hair than elastics, scrunchies have ditched their retro Saved by the Bell  image.

Earlier this year, Jessie Crook and her mum launched That Scrunchie Brand.
We caught up for a quick chat.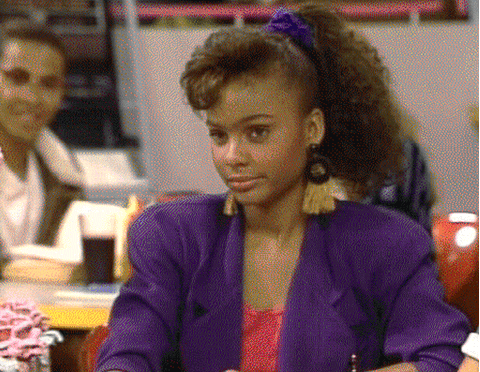 Hi Jessie, how's it going?
Really well, thanks! We launched That Scrunchie Brand on 8 February and it's been so much fun since. The orders keep rolling in and we're so pleased with the reaction to our little idea. We're loving creating new collections and finding funky fabrics. I everyone loves our scrunchies as much as we do!
What made you decide on scrunchies?
My Mum is very creative and when it's comes to Christmas and birthdays, she's always planning what she can make as gifts. In 2020 she decided on scrunchies, that's where the idea came from and then she taught me how to make them too.
Have you always been into sewing and textiles?
I completed a media degree and have always loved being creative and coming up with ideas and seeing them come to life! My Mum was way more into sewing than I ever was, however now we share the passion.
What have you particularly enjoyed about starting up a new business?
I have loved coming up with fresh ideas everyday and seeing how people react to new prints! It's also been nice to market my own brand, as I'm used to doing that for other people.
How far afield do you sell your scrunchies?
Have you had any orders from far away? We have been posting to all over the UK, the first time we had an order for outside of Blackpool I was so surprised. We now have more orders for outside of Blackpool than within! Our scrunchies have been sent to London, Wales, Scotland and lots of places I've never heard of… The best feeling ever!
How do you find working as a family team?
I've loved doing something that is just 'our thing', it's so nice sharing a passion with someone and it's even better that it happens to be with my Mum! We have so many more plans and I can't wait to see them come to life.
Support That Scrunchie Brand
All of their scrunchies and headbands are unique and handmade, made by mum and daughter!
Delivery is £2.