It's a well-known fact that Blackpool is the place to be for Panto lovers, who flock to the stalls every year for a bit of festive family fun! But this summer, the seats are strictly reserved for the grown-ups in this camp new creation.
Renowned theatre company LHK Productions is heading to Blackpool in July with the adult pantomime 'Aladdin & His Magic Ring'. With TV presenter and household favorite Kim Woodburn playing The beloved Genie, audiences are promised a raunchy, rude, and X-rated performance!
Aladdin & His Magic Ring is about a young, audacious man who needs to find his princess. If he doesn't he could explode… quite literally! The show is set to be the Bluest Panto of all and starring alongside the Stunning Kim Woodburn is well-loved local lad Johnny Wright.
Lee Kelly, MD & Producer of LHK Productions, says 'We are delighted to be working at such a fantastic venue and bringing an exciting adult pantomime to Blackpool with a star-studded cast. It's great to be back out there doing what we love; putting on entertaining shows with first-class cast members in fabulous venues.'
Kim Woodburn is hoping to keep an eye on Aladdin and stop things from getting too dirty. Kim says 'I have thoroughly missed being able to perform on stage and when Lee approached me with this script, within the first few minutes of reading I just knew I had to be involved. The tongue-in-cheek humour, raunchiness, and extravagance of this adult Pantomime was just perfect for me. You know I don't mind getting my hands dirty and with this one, I may just have to.'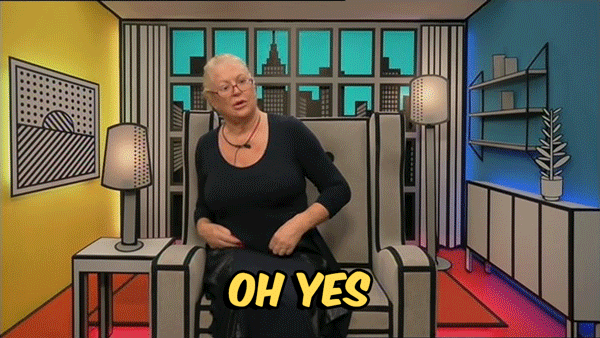 This humorous adult panto is set to light up Blackpool's North Pier and is playing at the fabulous Joe Longthorne Theatre (formerly The North Pier Theatre) for just 4 weeks, with shows every Saturday from the 24th of July. It promises to put a smile on your face and after the past year, we are certainly due our serving of light-hearted entertainment. Tickets are limited, so make sure you book yours without delay!