Time to send Cards for Kindness to care homes to provide Christmas joy. One of my personal favourite things about the Yuletide season is the opportunity to send and receive Christmas cards, perhaps with an update letter enclosed.
Some of those circular letters people send attract ridicule, but I'm all for them myself and look forward to receiving them. Come on people, this is the annual chance to renew a relationship that might be decades old, so why not take it? I know there's e-mail and any number of other messaging platforms, but there's nothing like a card and a note slipped inside. Out with your school fountain pen and give it a go! Of course the downside is watching your Christmas list shrink thanks to time's attrition. All the more reason to take action to maintain relations while people are still actually there.
This year has been compromised on the human contact front, to say the least, with varying degrees of restriction on personal freedom and the ability to meet people. Even the five day Yuletide amnesty that's been granted has been criticised as a potential 'super spreader' event, but let's hope not. There's been a loneliness epidemic of which no one yet knows the full consequences. How much worse has this been for care home residents? Despite the efforts of staff, the absence of family and friends visits have been sorely felt. Yet residents' extreme vulnerability has made this isolation essential. If dementia has made it that much more difficult to understand what's going on, the situation has been that much worse.
The Cards for Kindness campaign gives us all the chance to do something about this and really make a difference to our community members' lives. For very little, everybody can bring joy to a care home resident. Let's get behind this noble cause. Yes, the Christmas countdown is now on and people are being encouraged to send a card to their local care home. The campaign to tackle loneliness and isolation amongst older people, launched on Tuesday 1 December. Now in its third year, the campaign is even more important.

Feeling Lonely
More than 11,000 people live in the region's care homes.  The Covid-19 outbreak has left residents  feeling more lonely and isolated than ever this year. Receiving a Christmas card will be particularly important, promoting a feeling of community connection and bringing back happy memories. Research shows that this has real health benefits, particularly for people living with dementia.
Talib Yaseen OBE, Executive Director of Transformation from the Lancashire and South Cumbria Integrated Care System, said:
"Cards for Kindness is a great way to spread a little Christmas spirit by sending a festive greetings card. Cards for Kindness… has made a big impact previously with residents and staff telling us how much joy the cards have brought and how they have sparked nostalgic conversations about past Christmases."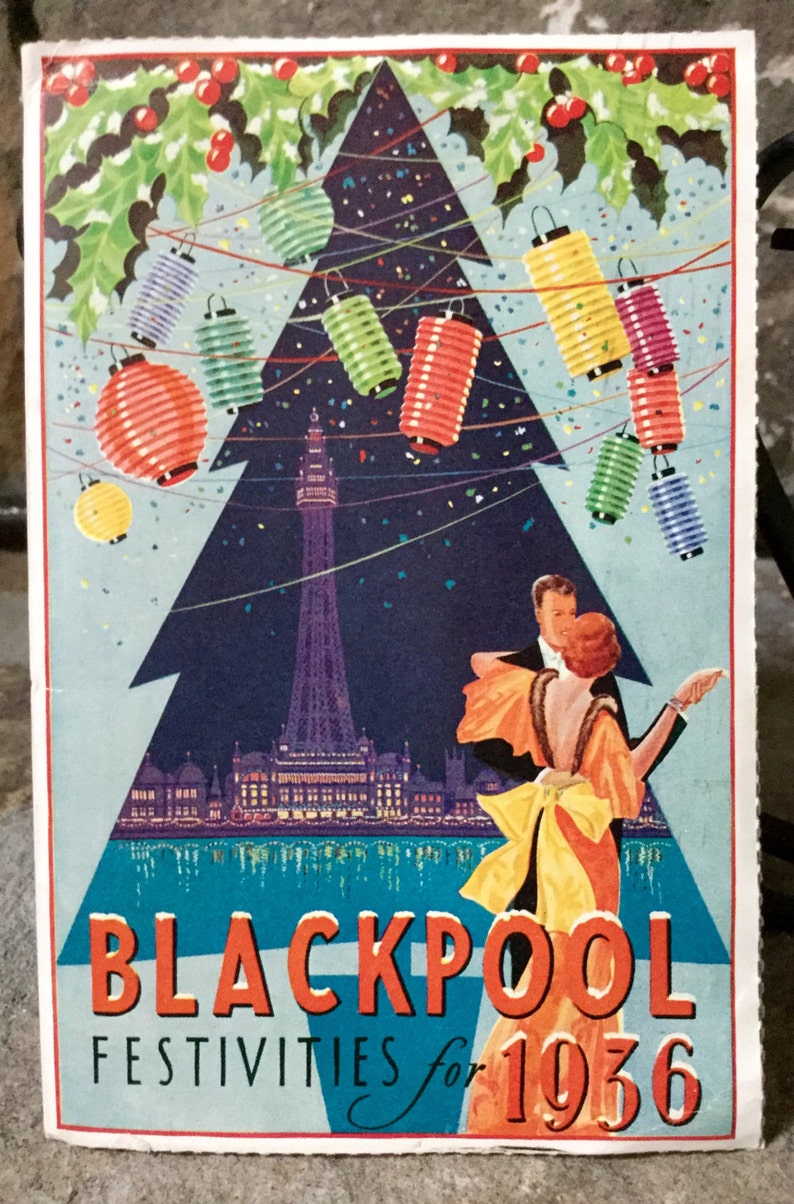 County Councillor Graham Gooch, Lancashire County Council's cabinet member for adult services, said:
"The restrictions in place to stop the coronavirus spread and reduce the pressure on our NHS are crucial. However, they will mean that more of the 11,000 people living in our 425 care homes have reduced visiting opportunities and won't be able stay with relatives. Others now have no family. Staff do a superb job organising activities to ensure care home communities can socialise, but that can only go so far. Figures show that isolation can damage our health as much as smoking 15 cigarettes a day. Please do send a card to your local care home. This will also be a great way to appreciate care home staff's hard work. An extra card will only take a couple of minutes to write, but make a world of difference to someone's life this Christmas."
How do I get involved?
More than 100 care homes have signed up to Cards for Kindness. Taking part is easy: simply write your card addressed to residents and pop it in the post. Addresses of all the care homes involved and participation instructions available at: www.healthierlsc.co.uk/CardsForKindness
Those sending cards are encouraged to share their experience on social media using #CardsForKindness. This simple thing can really make a difference, so let's all get behind it. Merry Christmas all!